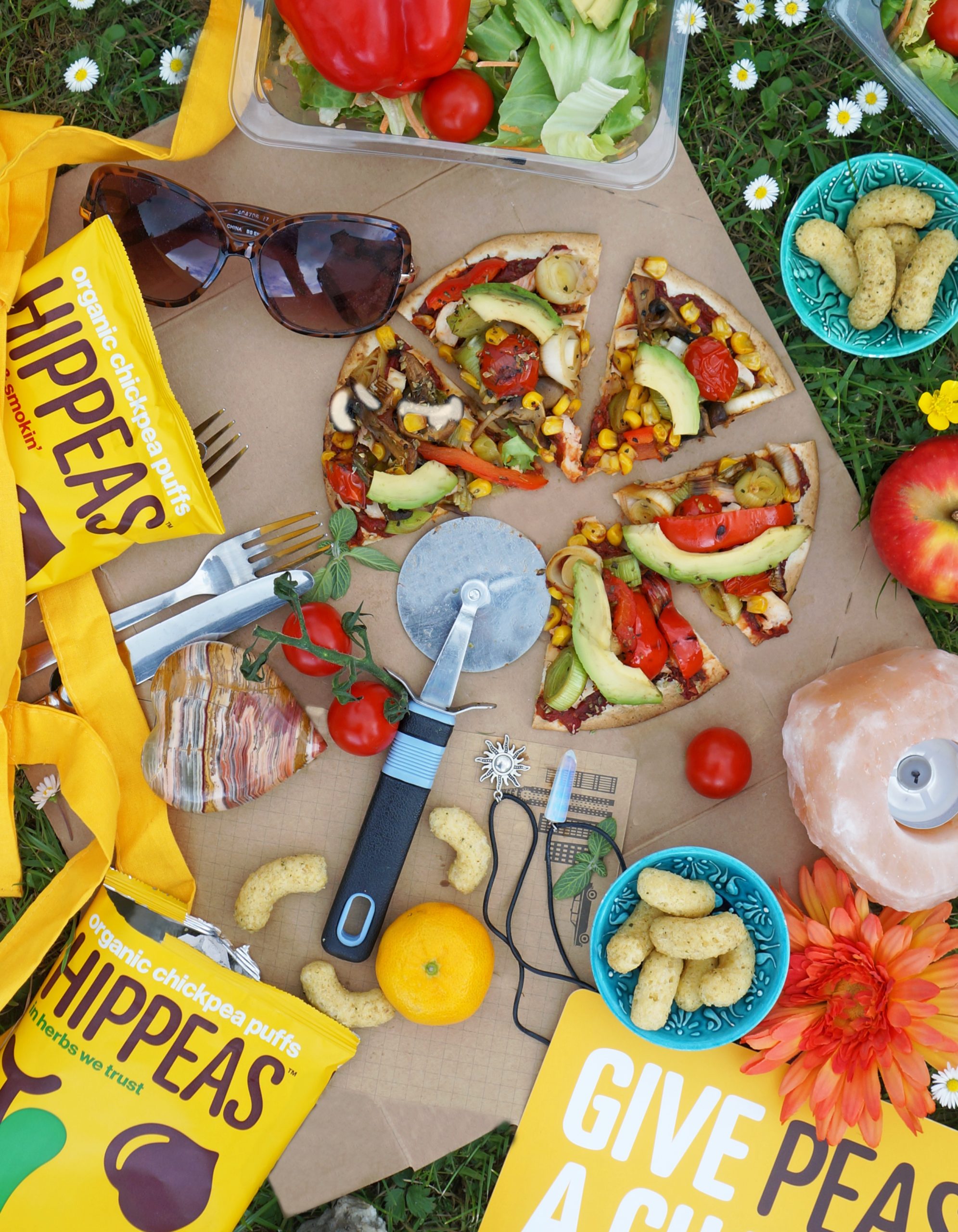 Hippeas is a new brand of Organic Chickpea Puffs. Hippeas chickpea snacks are light, crunchy, and have low amounts of calories. Moreover, the meals are purely vegan, kosher, and certified gluten-free. Lovers of Hippeas chickpea snacks get three grams of fiber and four grams of protein per serving. The snack is made from USDA organic certified chickpeas.
Hippeas chickpea snacks have six flavors. They are Far Out Fajita, Pepper Power, Happenin' Hickory, Maple Haze, Vegan White Cheddar, and Sriracha Sunshine. Hippeas has partnered with Farm Africa. It is a charitable organization that is dedicated to ending hunger and bringing wealth to rural eastern Africa. Hippeas donates a portion of its sales to Farm Africa to support chickpea farmers in the region. Hippeas chickpea snacks are available at Whole Foods, Amazon, and Starbucks outlets nationwide.
The Success Of Livio Bisterzo In The Food And Drinks Industry
The mind behind Hippeas chickpea snacks is Livio Bisterzo. He is the Chief Executive Officer of Green Park Holdings. Bisterzo also founded The Alvaro Group and Little Miracle Drinks in 2006 and 2011 respectively. He was born in Italy. Bisterzo spent most of his life in London, but he currently resided in California. He graduated with a bachelor's degree in Business and Management in Fashion from the University of the Arts London. His first entrepreneurial venture came in 2003 when he founded an events business. He then created a business portfolio ranging from lifestyle businesses to hospitality and consumer brands.
Bisterzo launched Green Park Holdings in 2015. The company's mission is to create an innovative multichannel food and drinks brands. Green Park Holdings' vision is to pioneer the agenda for positive change in the food and drink industry. Bisterzo said that Hippeas has all the ingredients to become the most beloved snack brand globally. Hippeas product proposition embodies every major snacking global trend. Moreover, the brand delivers a powerful emotional storyline to its consumers. Bisterzo started working with chickpeas as the main ingredient for the product. He worked tirelessly to get the right shape, taste, bite, and texture of the snack. Bisterzo added that the company knew that it had to make a product that did not steer too far away from what the consumers are used to. He stated that Green Park Holdings wanted their snacks to be culturally relevant, addressed many consumer trends, and resonated with the consumers. Hippeas chickpea snacks have received a lot of positive feedback from the customers.